Whitenoise web dev
THIS_IS_WHITENOISE = {
WordPress development,
Web applications,
Microsoft Excel scripting,
Our WooCommerce CMS Excel add-in,
};
Start today.
However small or big your project is.
Our Services
WordPress development
Why WordPress?
Because WordPress is both a vastly supported ecosystem and a white canvas for your thoughts. Lead the way,
don't follow someone else's path.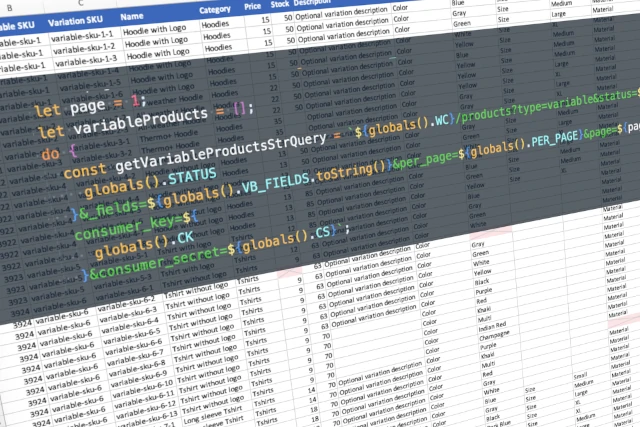 MS Excel scripting
Unleash the true power of MS Excel
Transform your dull workbooks into state-of-the-art applications. Check out our own WooCommerce CMS Excel add-in for a small sample of what can be done.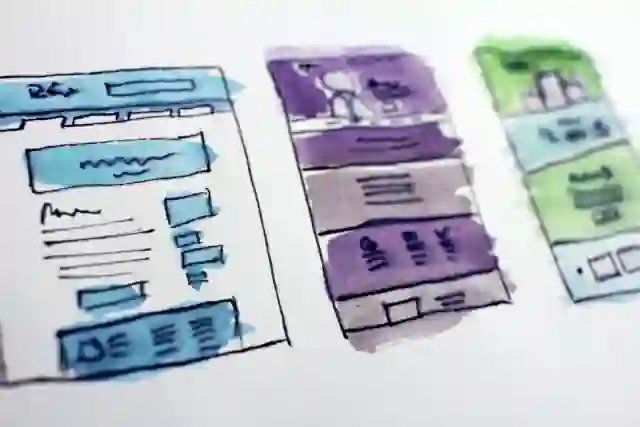 Your SPA
Let us build your idea
We will build your Single Page Application (SPA).
Our Products
WooCommerce CMS Excel Add-In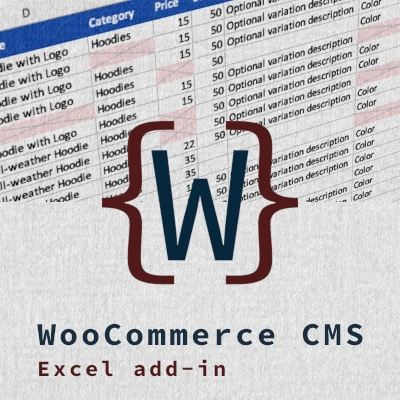 Transform the way you are managing your store
Fetch data
Create products
Manipulate and save data
Generate and save reports
… and so much more, all thanks to our add-in and built-in MS Excel functionality
100% customizable
Our add-in is 100% customizable to your needs. Let us know your specifications and we will make it happen.
Want more?